Trending On LinkedIn: The Cost of Facebook Advertising
By Kevin Simonson, CEO/Co-Founder, Metric Digital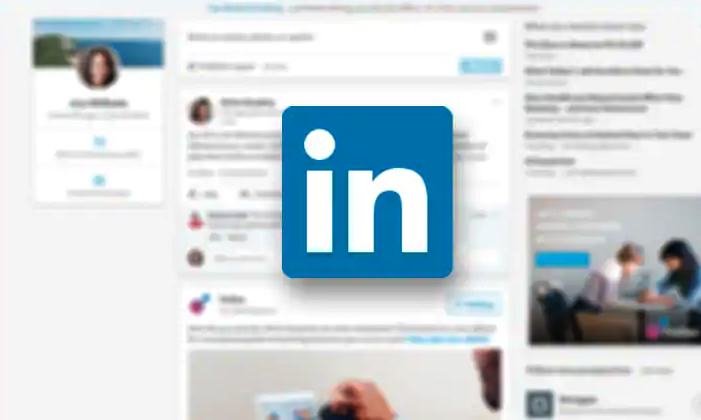 Performance marketing is continuously evolving and can be overwhelming to keep up with at times.
In our team's daily readings and research, our curiosities lead us to many interesting and useful places. And as experts on ecommerce growth, we always love sharing our learnings from those conversations.
Today's post comes from my LinkedIn account.
# ##
"The cost of Facebook ads is going way up!"
Wrong.
Look at this screen shot of the same brand spending 3x more YoY and CPM's have only gone up 1.23%.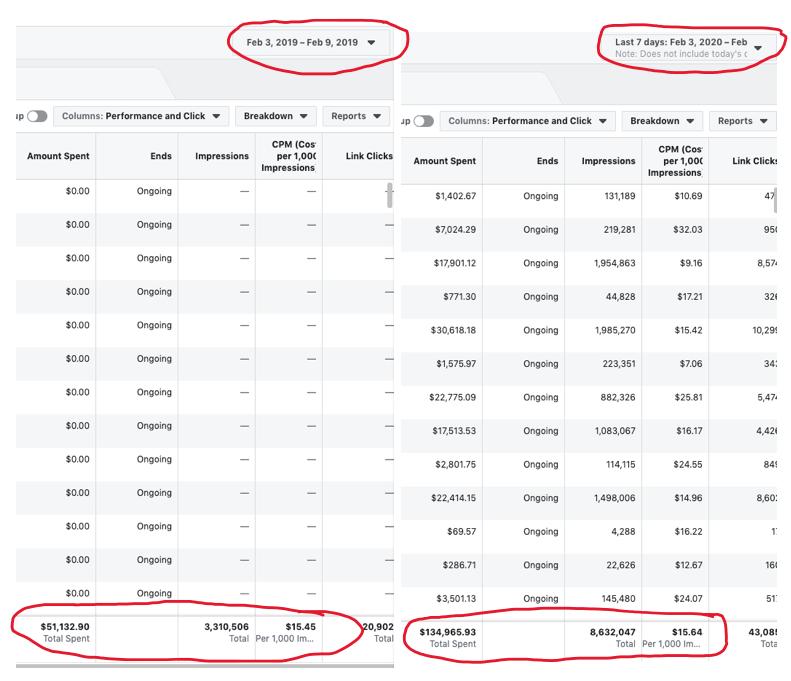 So below the US inflation rate.
What's actually true:
1. On a macro level, Facebook ad costs have always gone up (CPM's)
2. There are strategies you can implement that keep these costs down as you spend more. For example, we recently published a case study about using influencer content to increase ROAS within prospecting efforts. Check it out to learn how to maximize lifetime value and grow your customers, while keeping cost-per conversion as low as possible.
# # #
Here's my original post on LinkedinIn.
We'd love to hear your perspective on the issue too. Leave a comment below!
Get our tips straight to your inbox, and start driving revenue today.
Thanks!